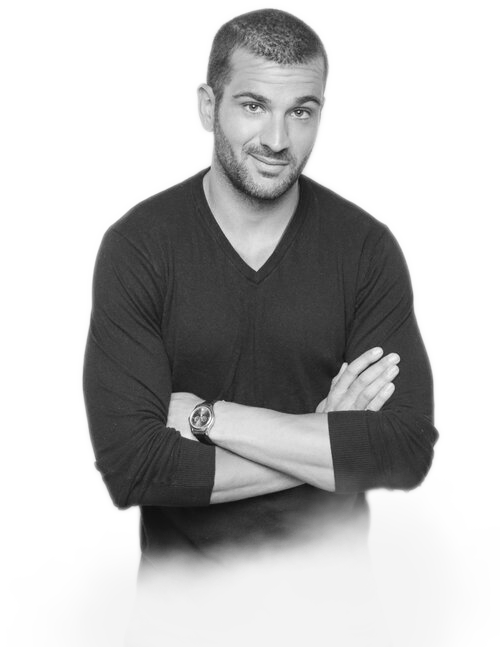 Entrepreneur / Investor / Writer
Working to help great people bring the future to life
Colin Darretta is a former investment banker turned entrepreneur, writer and investor obsessed with building, advising and investing in the businesses that will shape our future. His love of wellness, biohacking and general human performance optimization led him to found his first company in 2014, WellPath, a customized nutritional supplement business. This ultimately paved the way for the creation of Innovation Department, a venture studio, where he currently serves as CEO. The studio has built businesses ranging from consumer goods to marketing technology. Having shepherded multiple businesses through rounds of venture fundraising and in one case an exit, he now serves as strategic counsel across the studio's portfolio.
Alongside his role at Innovation Department, Colin advises and invests in businesses that intersect with his personal interests – namely the intersection of technology and wellness, the future of gaming and web3, the democratization and technological modernization of financial services amongst others. He has been an early investor in Classpass, Daily Harvest, Seed, Rho, Settle, Saturn amongst others. 
Colin has been interviewed and featured in a variety of podcasts and conferences on topics ranging from venture fundraising, investing, personal development and myriad others. He has written on many of these same subjects for publications like CNBC, Fast Company, Inc Magazine, Forbes, Entrepreneur,  Success and others.